Masterclass: How to Find the Clarity and Confidence Needed to Transition Into a More Fulfilling Job or Career in 3-6 Months or Less...
...AND
Use the experience you already have to find work that you trully love

Equip yourself with all the tools and strategies needed to create a career plan, even if you are confused...

Regain your DRIVE and MOTIVATION after being burnt out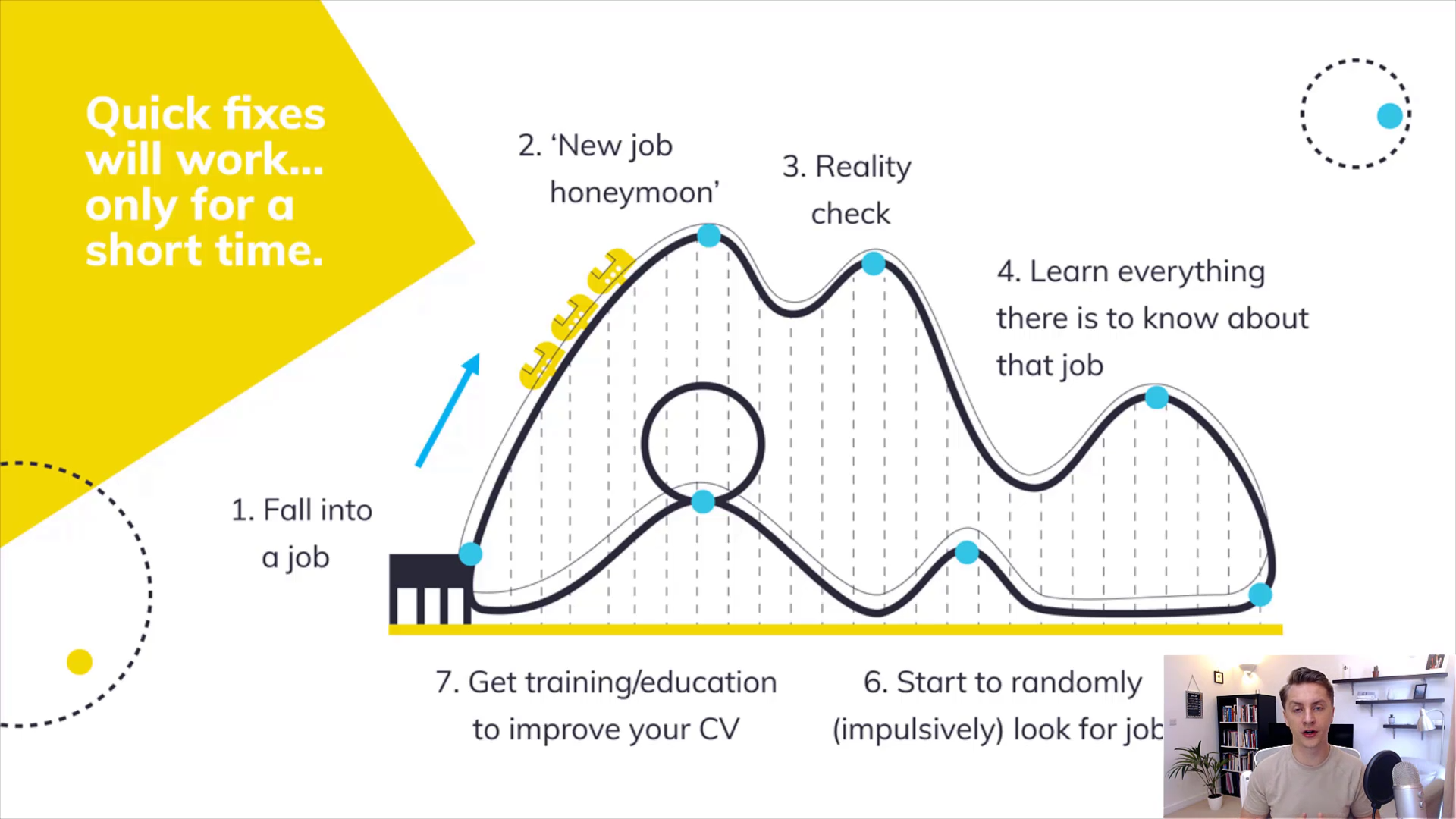 Free Sign Up to the Bootcamp
Learn How to "Clarify & Transition" into a Meaningful Career
Register For The free Challenge Below
By submitting your information we will email you marketing material. You can opt out anytime. We will never sell, rent, or share your personal information.
Created with