The Aha Moment Graduate Program
Get ongoing support, accountability and feedback after completing The Aha Moment Academy.
"

Get ongoing support, accountability and feedback after completing The Aha Moment Academy.

"

Said every single participant of the Aha Moment Academy.
We constantly hear things like
"It's daunting to think about all those steps listed in the plan and try to do them alone".

"I don't want to go back to 'my comfort zone' when implementing the vision stages."

"Need more help when implementing vision stage 2,3 and 4 of my career plan, so I don't end up abandoning it."

"I want to continue the journey I started and still get access to you guys from time to time."
So we created the Aha Moment Graduate Group: a community where you can continue to be coached and be consistent with your career transition! We believe that each successful person does something different from the rest of the world: has a guide walking beside them.

They are usually part of a community of like-minded people who challenge each other whenever they see one of them slipping into the forest of BS! We want to be able to offer the guidance and community at the price of 2 nights out: significant enough that you won't ignore or forget about the opportunities you'll receive but small enough so it won't break the bank.
Why join The Graduate Program?
Progress, focus and momentum
Make progress every week implementing your plan and ensure you don't lose focus and momentum or give in to "the old way of working".
Community
Be part of and connect with an elite community of purpose-driven individuals who have the same interests. Develop friendships. Keep yourself accountable. Learn best practices.
Get results
Get feedback from Silviu, Steve and the rest on your marketing materials (LinkedIn; CVs, resumes, interviews, negotiations) so you GET RESULTS!
Convenience
One single piece of advice has the potential to save you months of trial and error and can help you save tons of money.
Sharing is caring
As we're developing this program I want you to have a big say on what this is going to look like.
Only one rule: if you agree to be part of this community you agree to HELP EACH OTHER GROW. You agree to share your experience, expertise and network with others so you not only receive help but help others too. Sometimes helping each other might mean challenging each other!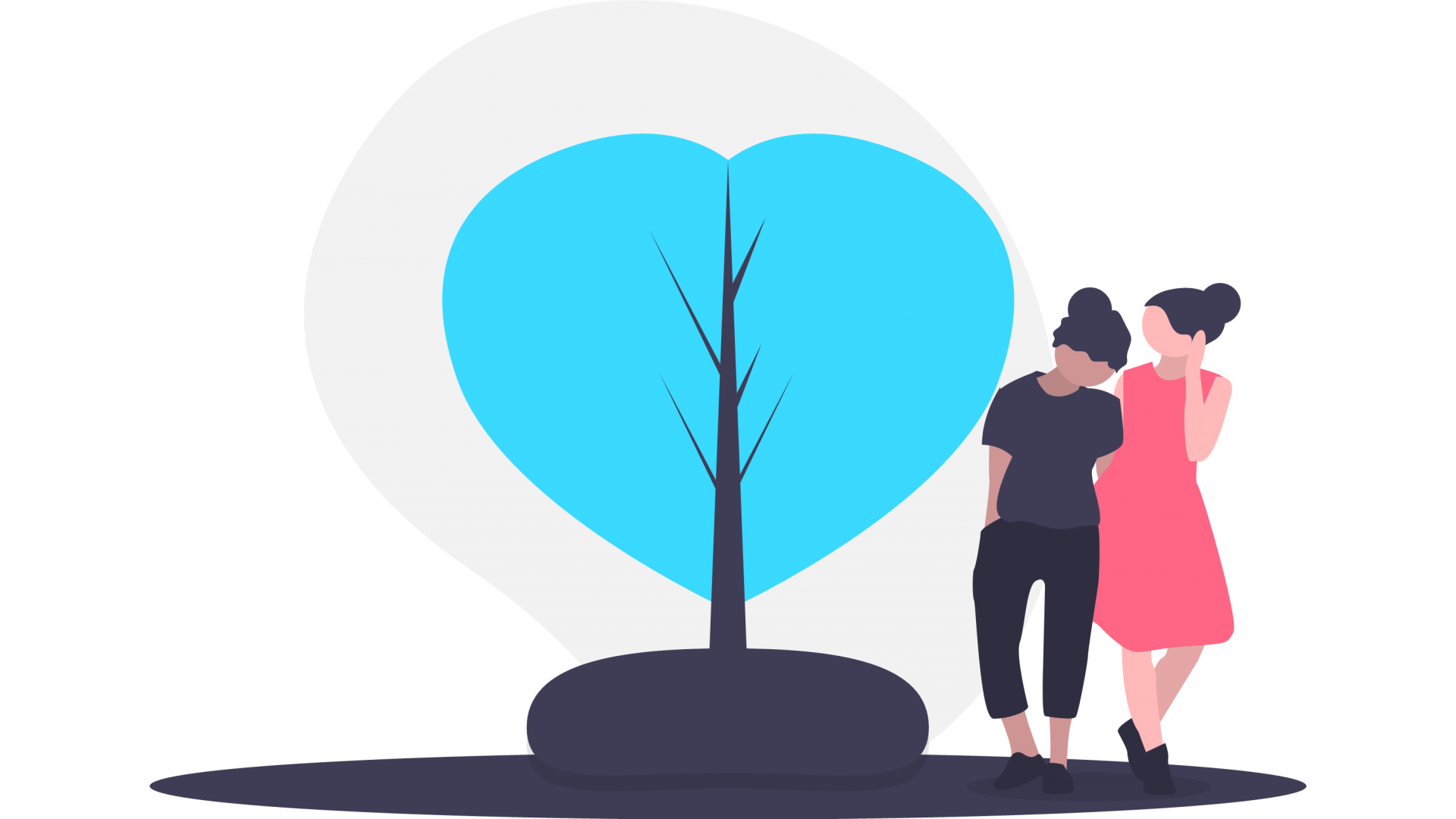 What's included?
To empower you to achieve the above you'll get access to:
Live group coaching sessions
every 2 weeks to answer your most pressing questions, recordings of the coaching calls and any downloadable resources we create for the group.
Discounted rates for private 1-1 coaching with Steve and/or Silviu (£97/h instead of £297), once the 12 weeks have passed. Large text.
New, exclusive content available only to graduates of The Aha Moment Academy so that you know and get to implement vision stage 1, 2 and 3 of your career plan faster.
HOW IT WORKS
Sign up
Using the links provided.
Do the work
Keep yourself accountable, get feedback & support from us and the community, continue your progress.
Celebrate a life well lived
Say goodbye to the old way of working. Clarify and implement each vision stage. Share your unique contribution to the world! Live a meaningful life.
Monthly
£19.95

/mo
Help, feedback & support when implementing vision stage 1, 2, 3 and 4 through biweekly group coaching calls

Be part and learn from the private community of driven individuals OVERCOMING the same challenges while keeping each other accountable

Discounted rates for private 1-1 coaching with Steve and/or Silviu (£97/h instead of £297)
We have the answers to your questions.
Where will this group be hosted?
In a private Facebook group. Similar to the group we organized the Bootcamp into. The only difference is that the coaching calls will be held as usual on zoom as per the weekly coaching calls in The Aha Moment Academy.
When's the first call? When do we get started?
We'll get started on 21st January. Watch your inbox to find out the exact time.
Does this include tailored support from Silviu and Steve?
Yes. Not only can you ask questions and get advice, support and feedback any time from within our community, but they'll answer your questions during the group coaching calls happening every 2 weeks. And you can always book an additional 1-1.
Yes. Just send us an email at silviu@theahamoment.academy
Created with